Financial Planning For Divorce With Nancy Hetrick
Top 10 Critical Financial Errors in Divorce
Divorce Settlements and Executive Compensation 2015
5 Money Mistakes to Avoid During Divorce
My Step Kids Hate Me, What Do I Do Now?
Divorce Survival: 5 Tips for the First Year
'The Betrayal After 17 Years Of Marriage And 2 Children Was Paralyzing'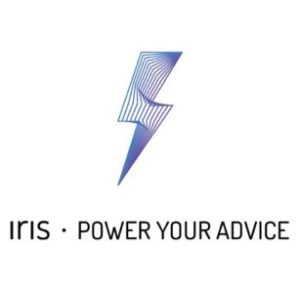 POWER YOUR ADVICE
Strategies Financial Advisors Can Use to Help Clients with Divorce
In this episode of Power Your Advice, Nancy and Doug Heikkinen discuss strategies financial advisors can introduce to their clients who may be struggling in their marriage…
62 WHO KNEW?!?
Easing The Financial Difficulties of Divorce – Ep. 99

Silver or Grey Divorce statistics are on the rise. How to ease the financial difficulties associated with divorce in this age group is discussed with guest experts including Nancy Hetrick, founder of Smart Divorce Solutions and Jamie Hopkins of The Carson Group. 
62 WHO KNEW?!?
Easing The Financial Difficulties of Divorce: Part 2 – Ep. 101
Baby Boomer Generation divorces are on the rise and it's a very serious subject, with many families dealing with this. Our first broadcast on this topic, Episode 99, broke viewership records! Nancy Hetrick, founder of Smart Divorce Solutions returns tonight with more…
25th HOUR PODCAST
Hiring Strategically to Fill Your Gaps
Nancy has a passion for helping people who are going through a divorce add a sense of sanity to the process as they figure out their finances.…
BUSINESS RADIO X
Episode 7
Hear from Rochelle Poulton, Jesus Verdugo, and Nancy Hetrick as they give some great advice, resources, and tips about divorce, real estate.…
IMPACT MAKERS RADIO
Nancy Hetrick, Mediator & Certified Divorce Financial Analyst
JDuring this interview, Nancy speaks to Talk Show Host, Stewart Andrew Alexander about some of the financial mistakes made in divorce.…