Stop worrying and let's plan for the changes ahead.
Are you worried that your divorce settlement will not carry you through retirement?
Have you always made ends meet as a couple, but now you have to figure out how those plans have to support two households?
Are you at a point where your business has to sink or swim?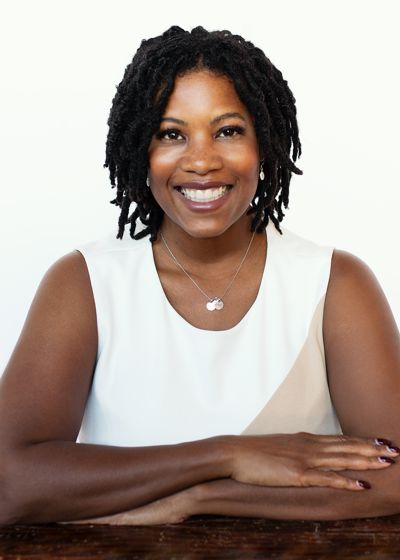 Leslie Blue
MA, CDFA®, Financial Coach
Shannon Balk
CDFA®, AZCLDP, Financial Coach
Smarter Money Solutions start with Clarity
Program Price: $397
Are you ready to get organized?
Gain insight into what motivates your money decisions
Create a solid personal plan for spending and saving
Identify key action steps for executing your new plan
If you are ready to go, then let's schedule your date.
A group introduction to tips and tools to help you implement Smarter Money Solutions.
Join us at the next Small Group Coaching event.
Smarter Divorce Solutions
Certified Divorce Financial Analysts (CDFA®) who keep the cost of divorce low, while being committed to a kinder, gentler divorce process for all involved.