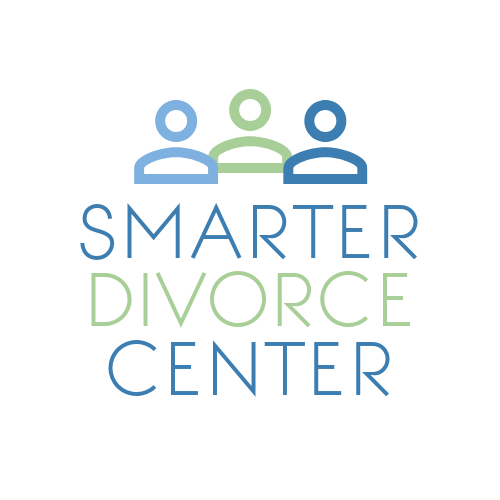 Office Solutions
Designed For You
We understand the pressure of long-term leases and costly landlord fees which is why we do things differently.  At the Smarter Divorce Center, we offer business office solutions that take into account both your requirements and your budget.
The Smarter Divorce Center is located in Downtown Phoenix, Arizona at 202 E Earll Drive, just one block from the Osborne / Central Ave. Valley Metro Rail Station. This professional space includes free guest parking adjacent to the building. All offices and meeting spaces include high-speed Wi-Fi, communal breakroom, reception area, beverage center, janitorial services, and on-site staff.
Training and Workshop Room
For questions, feel free to call us at (877) 552-4017.