About Mara Linder
JD, FA, Divorce and Family Mediator
Mara Linder, JD, MA is a highly skilled divorce and family mediator. She is a licensed Arizona attorney and holds a Master's degree in Professional Counseling. With over 21 years of experience practicing law and over six years working in the psychology field, Mara brings a limitless pool of legal, business, and psychological expertise, insight, and knowledge to her mediation sessions.
Mara's experience is complemented by her compassionate and creative approach to mediation. She understands the complexity of interpersonal disputes and is sensitive to the needs of each party. Mara is dedicated to helping clients avoid the stress and financial costs typical of lawsuits while resolving their differences quickly and effectively through her own business, Affordable Mediation.
Mara provides all document preparation services and mediation to the clients of Smarter Divorce Solutions making it possible to complete the entire divorce process in one place.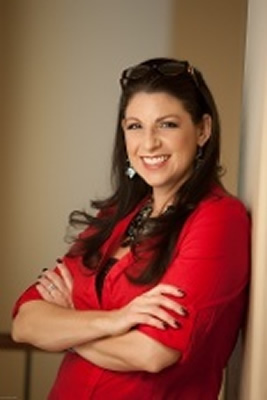 Let us help you have a smarter divorce, no need to waste thousands in a court battle. We will contact you to set up your Smarter Divorce Strategy Session.
In Your Strategy Session We'll:
Explore your divorce options and get clear on the right solution for your situation
Review your finances and explore creative settlement ideas
Map out a plan for transitioning to the next phase of your life
Identify your biggest fears and decide the best way to address them
Connect you with any other resources you'll need in your process
Only 10 sessions available each month! Schedule today to ensure availability!
Smarter Divorce Solutions - Contact Us form
Smarter Divorce Solutions
Certified Divorce Financial Analysts (CDFA®) who keep the cost of divorce low, while being committed to a kinder, gentler divorce process for all involved.