About Leslie Blue
MA, CDFA®, Financial Coach
Leslie Blue is a Certified Divorce Financial Analysts® professional and Financial Coach.  With a background in insurance, bookkeeping and customer service, she delights our clients with her professionalism and positivity. 
After joining the team in 2017 and witnessing the impact that Smarter Divorce Solutions was making on the way divorce is viewed, she decided to earn her CDFA® to help increase our impact on providing a kinder, gentler divorce.  She also leads the Financial Empowerment Coaching program.
She and her husband and son moved to Arizona from Detroit, MI in 2015 and they are enjoying all that Arizona has to offer.  In her free time, Leslie sings and has been known to show up in the occasional reggae or funk band!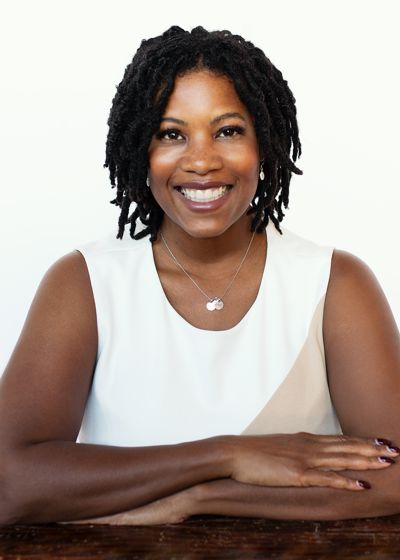 Let us help you have a smarter divorce, no need to waste thousands in a court battle. We will contact you to set up your Smarter Divorce Strategy Session.
In Your Strategy Session We'll:
Explore your divorce options and get clear on the right solution for your situation
Review your financial situation and explore creative settlement possibilities
Map out a plan for transitioning to the next phase of your life
Identify your biggest fears and decide the best way to address them
Connect you with any other resources you'll need in your process
Only 10 sessions available each month! Schedule today to ensure availability!
Smarter Divorce Solutions
Certified Divorce Financial Analysts (CDFA®) who keep the cost of divorce low, while being committed to a kinder, gentler divorce process for all involved.