About Karen Dorsey
M.Ed., CDC®
Karen's background is in education and counseling. She was a teacher and counselor before going into private practice working primarily with children, adolescents, and families.
Karen shares her divorce experience:
"After being in a 20-year marriage, I was hit with the unexpected news that my spouse was unhappy and wanted a divorce. Even though I had a supportive family and friends telling me what I should and shouldn't do, I had no idea about how to deal with a divorce after a long term marriage. I was feeling overwhelmed, confused, and afraid, yet I was expected to process this life-changing event and make good, rational decisions about the rest of my life!"
Looking back on this, she realized that she would have been so grateful to have a divorce coach to help her through this difficult time.
She became a Credentialed Mediator and a Certified Divorce Coach and she would like to be your thinking partner through this stressful and confusing process. She has been where you are. Please allow her to serve you and help you come through this with dignity, integrity, and strength as you create the next chapter of your life.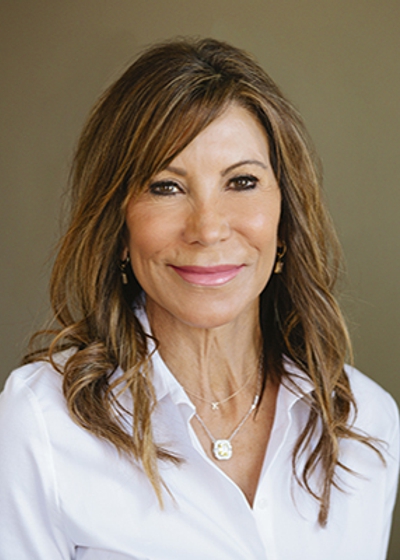 Let us help you have a smarter divorce, no need to waste thousands in a court battle. We will contact you to set up your Smarter Divorce Strategy Session.
In Your Strategy Session We'll:
Explore your divorce options and get clear on the right solution for your situation
Review your financial situation and explore creative settlement possibilities
Map out a plan for transitioning to the next phase of your life
Identify your biggest fears and decide the best way to address them
Connect you with any other resources you'll need in your process
Only 10 sessions available each month! Schedule today to ensure availability!
Smarter Divorce Solutions
Certified Divorce Financial Analysts (CDFA®) who keep the cost of divorce low, while being committed to a kinder, gentler divorce process for all involved.