About Karen Baker
Administrative Assistant
Karen Baker is the Administrative Assistant for Smarter Divorce Solutions, Smarter Financial Solutions, and The Divorce Financial Planner Training Center.
Charismatic and collaborative, she loves being a part of a team and is passionate about serving others. She relocated from Texas in June of 2020 after deciding to pursue financial advising for her career. Karen has a B. S. in Kinesiology with a minor in Psychology from Abilene Christian University. She has her Uniform Securities License and is currently studying for the Uniform Investment Advisor Exam.
After her own parents' amicable divorce in 2017, she witnessed how impactful mediation could be, that personal experience further confirmed this career path. Karen's goal is to become a CDFA and continue serving the clients of Smarter Divorce Solutions and Smarter Financial Solutions.
Karen has been a yoga instructor since 2013. When she is not at work, she enjoys being active, walking her dog, reading, cooking, and being outdoors. While Karen misses her Texas home and family, she loves her work family and her new home in Arizona.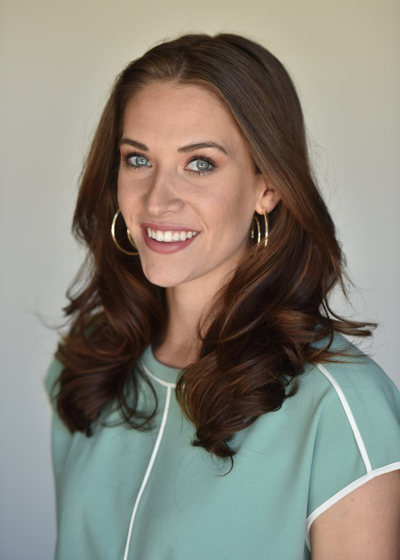 Let us help you have a smarter divorce, no need to waste thousands in a court battle. We will contact you to set up your Smarter Divorce Strategy Session.
In Your Strategy Session We'll:
Explore your divorce options and get clear on the right solution for your situation
Review your financial situation and explore creative settlement possibilities
Map out a plan for transitioning to the next phase of your life
Identify your biggest fears and decide the best way to address them
Connect you with any other resources you'll need in your process
Only 10 sessions available each month! Schedule today to ensure availability!
Smarter Divorce Solutions
Certified Divorce Financial Analysts (CDFA®) who keep the cost of divorce low, while being committed to a kinder, gentler divorce process for all involved.